Process
We design residential projects ranging from small renovations and additions to new houses. We provide our clients with complete architectural services: Design, Construction Documents, and Construction Administration.
---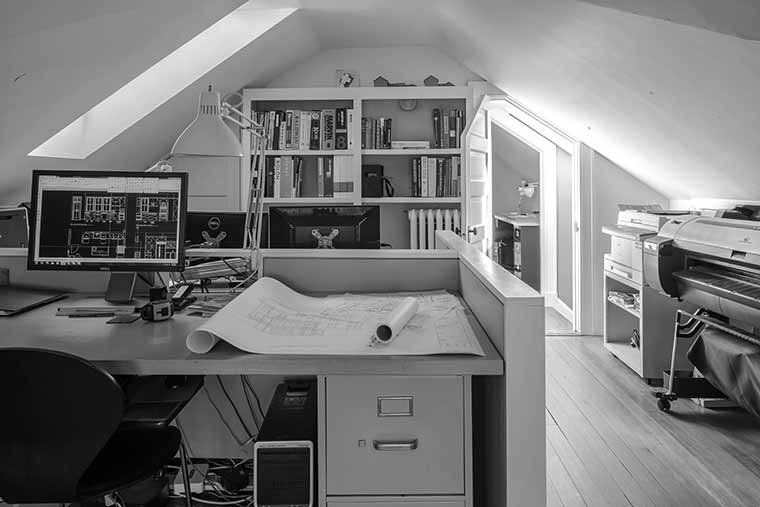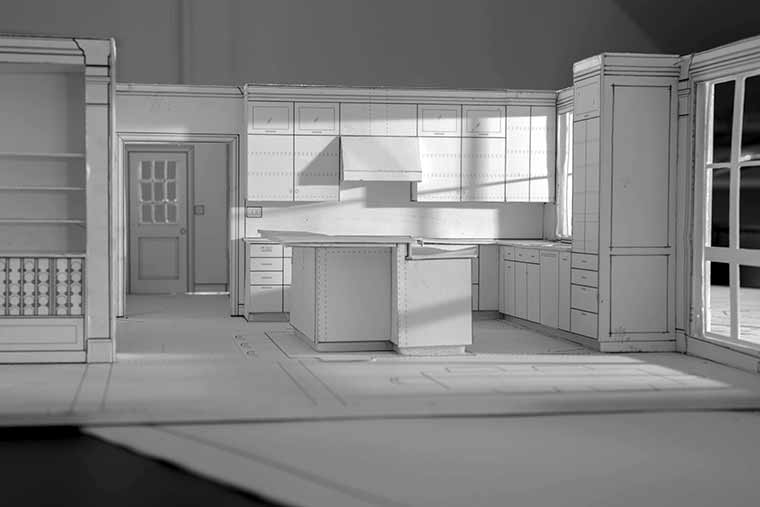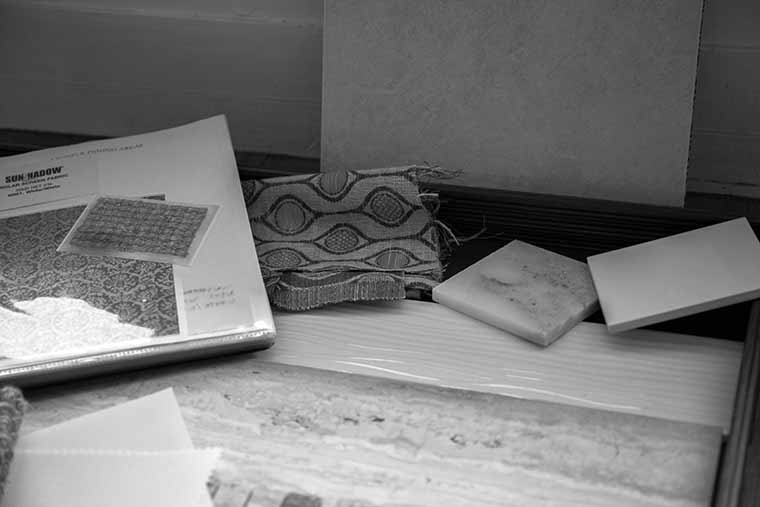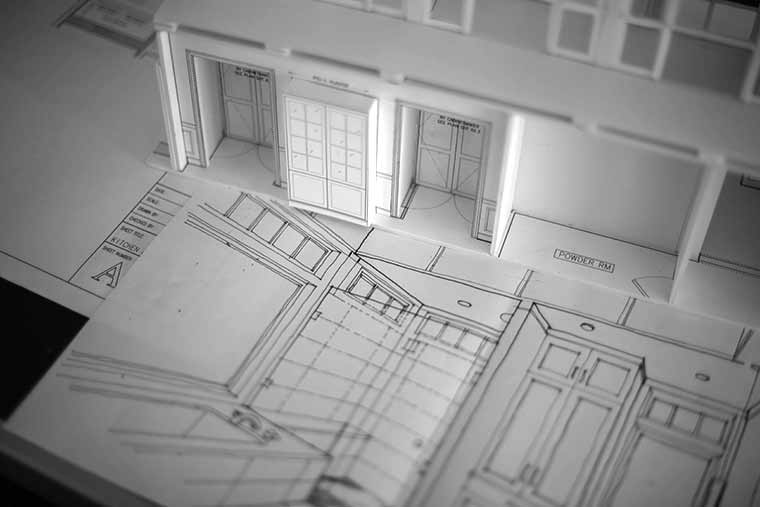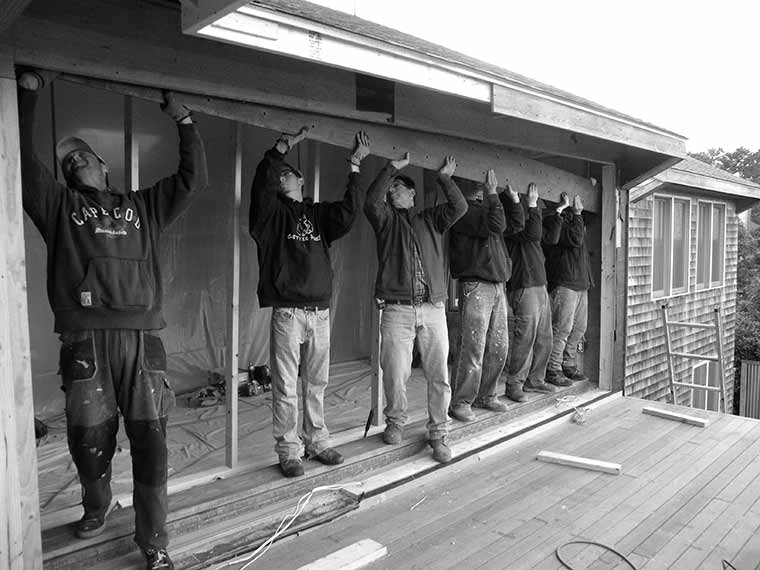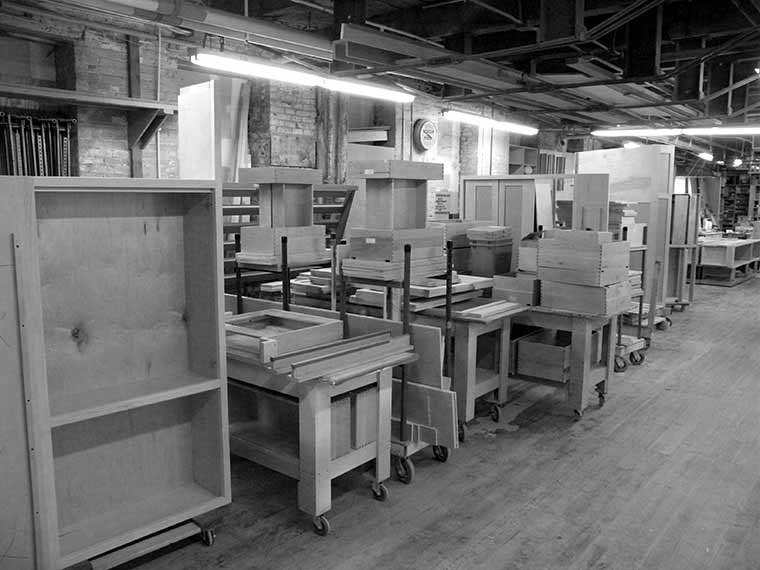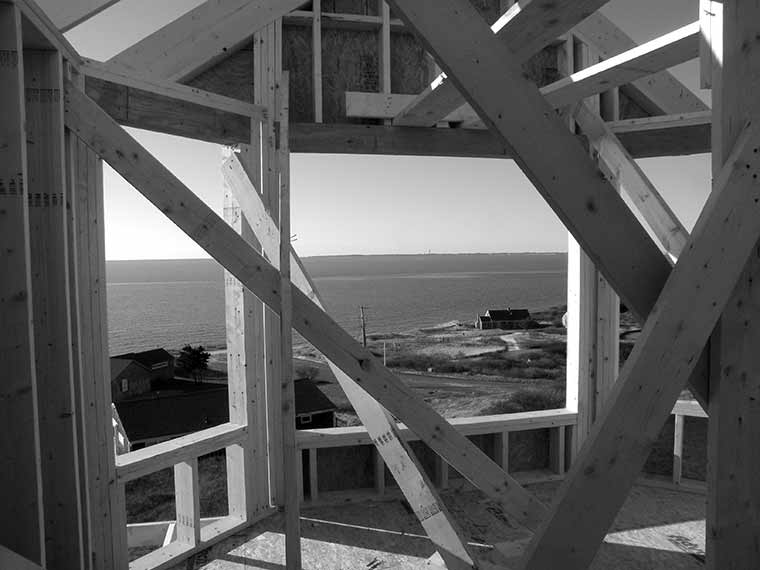 ---
Design
The Design phase is instrumental in nurturing the ideas that will eventually become your house.  In initial meetings, we discuss not only your needs, but also your aspirations for your new or renovated spaces.  A candid discussion of construction budget also begins during this stage.
Based on these prospects, we prepare and review with you multiple approaches – the most successful attributes being adapted to create the design concept.
Construction Documents
We next prepare a detailed set of Construction Documents.  During this substantive phase of our work, careful planning, selection of materials, and tracking of the construction budget ensure that our shared vision for your house makes the transition from idea to reality.
The completed Construction Documents become part of the contract between you and your builder providing a solid basis for the Contractor's construction budget.
Construction Administration
During construction, we plan regular site meetings to observe the progress of the work and to review any changes required. These sessions also offer the opportunity to monitor construction costs and to resolve critical decisions to keep construction progressing.
Following completion, we assist you and your contractor in resolving any remaining items. We maintain long-term connections with many clients, often completing multiple projects over many years.
---