Approach
We believe that a well-designed, well-built house is a good investment; that good design – appropriate design – can simplify and bring joy to your daily life.
---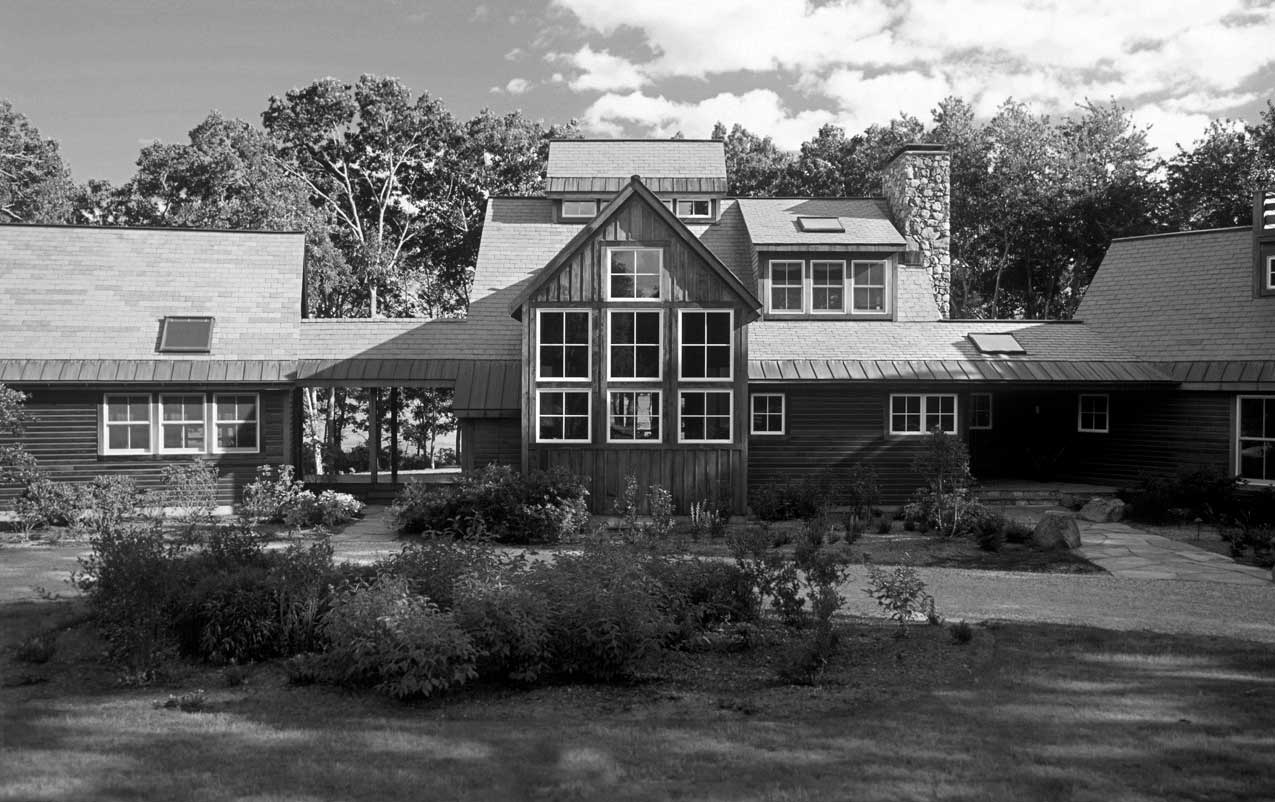 ---
Thoughtful design; appropriate solutions.
We design houses inspired by the needs and wishes of our clients.  We make the process engaging; creatively managing complex projects.
The best house is built with relationships.
We orchestrate our clients' goals with the multi-faceted requirements of consultants, engineers, and builders to create dwellings portraying the spirit of each client.
Craft inspiring new houses; revitalize existing ones.
Good houses should reflect our time and our lives.  We aspire to create houses, both beautiful and pragmatic, that possess a sense of inevitability.
Our aim is simplicity.
Houses are the settings where people live out the most personal stories of their lives.  Appropriate design can instill those stories with beauty and delight.